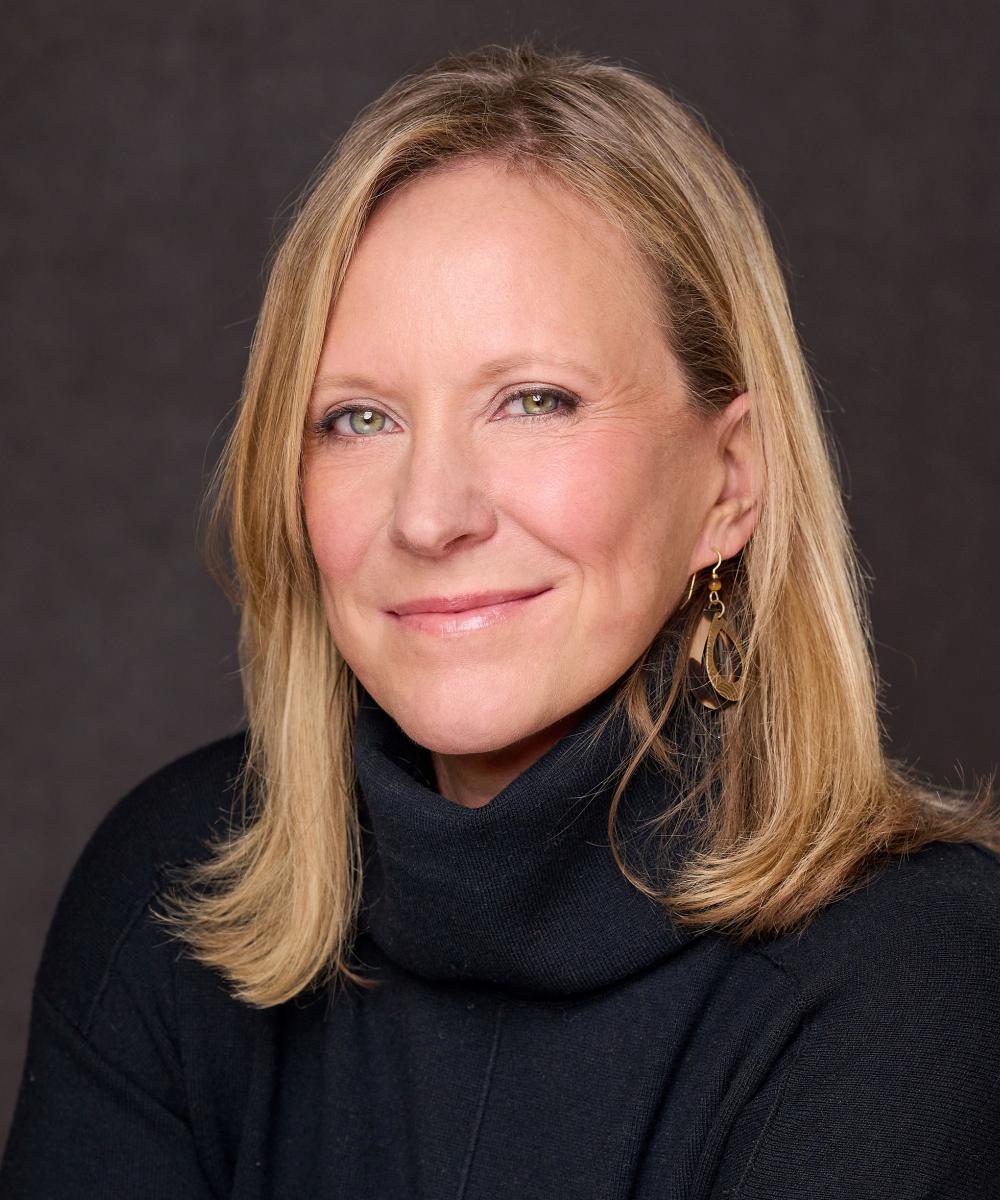 Lisa Louise Bayer

CFA, CFP®, MBA
Principal
708-703-3100
After graduating from the University of Illinois with a B.S. in Finance in 1985, I worked in myriad roles before founding Opus Financial Solutions, including securities compliance, investment analysis, institutional portfolio management, and teaching investments and financial planning topics at the undergraduate and graduate levels. Those roles and hard-earned education and financial designations converged to ultimately building a fee-only financial planning and investment advisory firm. 
My objective as an advisor is to help my clients improve and/or be aware of the implications of the financial choices they make. That requires me to listen and truly understand my client's past, present, and anticipated journey before offering strategies and solutions. For some of my clients, that means helping them attain the financial freedom and peace of mind to live as they choose.  For others who have accumulated significant wealth, it is helping them with portfolio optimization and management, taxes, distribution planning, and estate matters.
In addition to my Finance degree from Illinois, I obtained my MBA in International Business from DePaul's Graduate School of Business. I later attained my Chartered Financial Analyst (CFA) and Certified Financial Planner (CFP) designations in order to provide the highest level of financial and investment counsel. Along the way, I also developed an expertise in divorce financial planning in order to help people make more informed financial decisions in divorce matters and make the process of divorce less painful and less expensive. I've served as a divorce advisor, financial neutral and mediator for individuals and/or divorcing couples (Refer to "Pre-Divorce Planning" for more detail).
I grew up in the Chicago area, now live in Denver, and serve clients across the United States. In my spare time, I enjoy spending time in natural settings hiking, camping, mountain-biking, skiing, playing with my pups, or whatever the weather dictates. I have served in many volunteer roles over the course of my life, mostly relating to educating and mentoring the underprivileged. Thus far, one of my greatest joys has been watching my children—now both young independent adults--evolve into kind, smart, empathetic human beings who I believe will change the world for the better.
Lisa can be reached at lisa@opusfinsolutions.com.