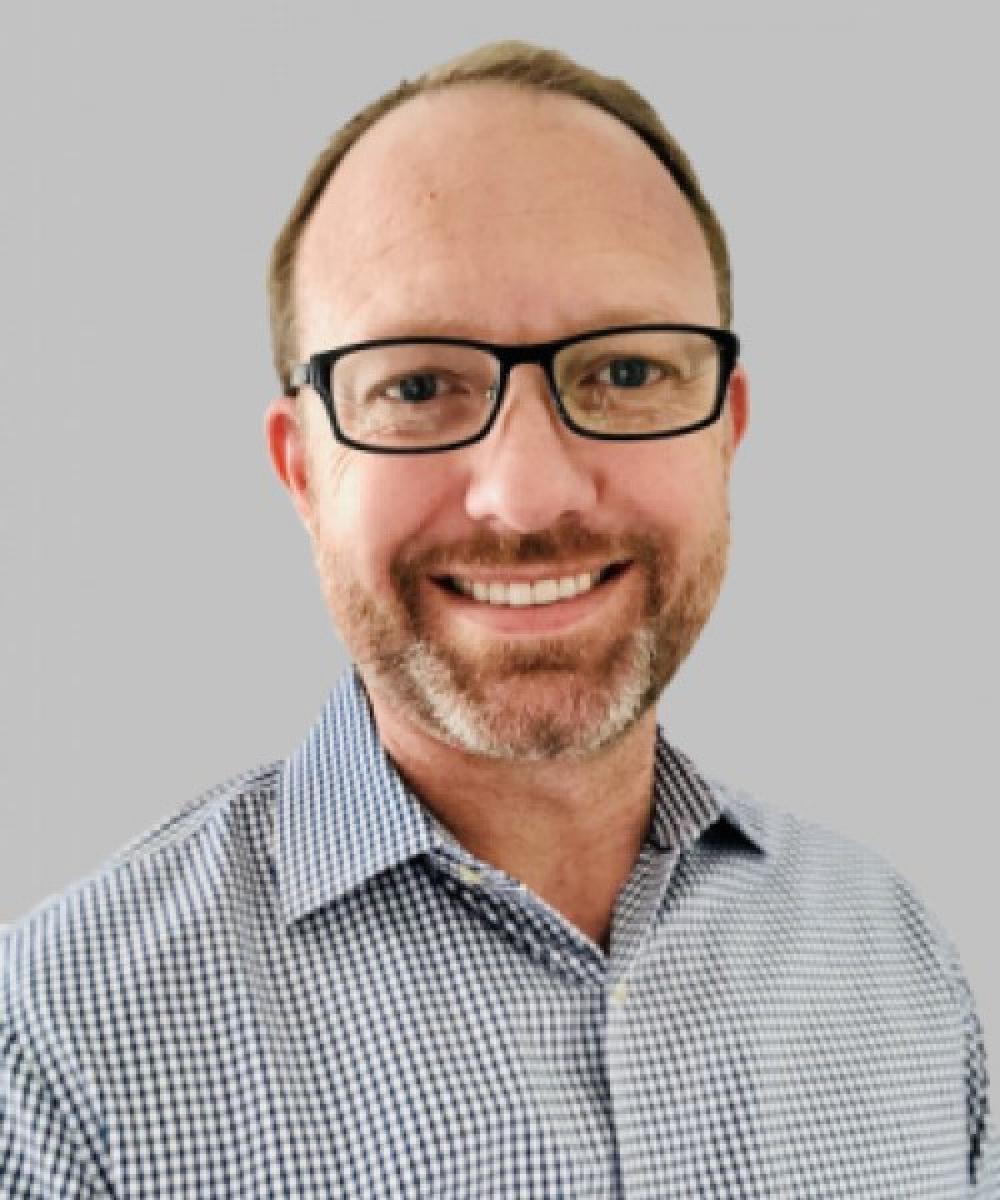 Jaco Jordaan

CFP®, CFA, CRPS®, ChFC®, CAIA, EA
Wealth Manager
303-325-7945
After graduating from the University of Texas at Austin, I started my career in financial services in 1996 selling mutual fund portfolios by cold-calling prospects. The interactions were impersonal and intrusive. I did not enjoy it, and it likely created my first bias against "selling" products in financial services.
Since that initial experience, I have built a career in financial services by building my knowledge in different areas of the industry with an eye towards always serving the best interests of clients through a consultative approach. I have held positions spanning from customer service and operations to technical financial planning support of financial advisors. As a private banking representative, I have worked directly with high net worth clients to develop custom financial plans to pursue their retirement, estate and distribution goals, and I have worked as a portfolio manager to implement the investments needed to pursue those goals. For approximately 10 years, I served as the Chief Investment Strategist and Senior Portfolio Manager of a national financial services firm. In my capacity as Senior Portfolio Manager, I built and ultimately was directly responsible for the portfolio construction and investment selection of an investment program with over $2 billion in assets. As Chief Investment Strategist, I was responsible for communicating the firm's investment philosophy by writing economic and investment updates. In my role as Chief Investment Strategist, I made multiple appearances including on Bloomberg Radio, CNBC, Closing Bell, Fox Business, and The Street.
Despite a successful career working for banks and financial services firms, it had long been my desire to apply what I have learned by working directly with clients and families and to help them pursue their financial goals. So, after two decades of experience, in 2017 I left the corporate world and founded SanitasWealth Management, a fee-only financial planning and investment advisory firm serving Boulder and the surrounding communities.
As a small business owner--always on the lookout for strategic opportunities to improve my ability to serve clients--I joined Opus Financial Solutions as a Wealth Manager. The affiliation provided me with access to improved resources and technology to better serve my clients along with an improved Business Continuation Plan and "Brain Trust" of highly competent colleagues.
On a personal note, I was born in South Africa and moved to the United States with my family at the age of 11. We moved to a town on the outskirts of Dallas, Texas. In 2001, I proudly was granted U.S. citizenship. Along with my wife Samantha, we moved to Boulder because we love the outdoors and the active lifestyle afforded by Colorado, and Boulder seems to be the epicenter of outdoor living. On weekends you can generally find us hiking somewhere in the foothills. In 2014, I completed my first full IronMan race in Whistler, Canada, and as Boulder seems to be home to many professional endurance athletes I hope some of that skill will rub off and that I will compete again in the future. Today, my wife and I live in Superior with our two young kids, just outside of Boulder.
Jaco can be reached at jaco@opusfinsolutions.com.